SportTracks by Zonefive software is a very interesting program. I use it with my Garmin Forerunner 305 (FR) sport watch and my Garmin Oregon 400t handheld GPS (as a backup). The FR comes with a nice program for downloading exercise/training logs (Garmin Training Center) but SportTracks (ST) is far more detailed and flexible. Does it help you in your exercise regimen? I think so. Whether you are exercising to lose weight, to just tone up a bit, or to get ready to run competitive races it gives you useful data.
The purpose of this article is not to teach you how to use it (I'm still in the learning curve) but merely to share some of the unique features. For the big picture there is a comprehensive "Activity Documentation" report (link is a PDF file). Road CR330 11-19-2010, Activity Documentation.  It wraps a LOT of information into a single report. But for more detailed analysis there are individual report components, and each component has a variety of available charts. The "components" include a summary, splits, speed, elevation and workout. If you are cycling and have a cadence sensor on the bike, the FR records cadence which, with the other collected data, allows ST to calculate and report on cadence and power output (in watts).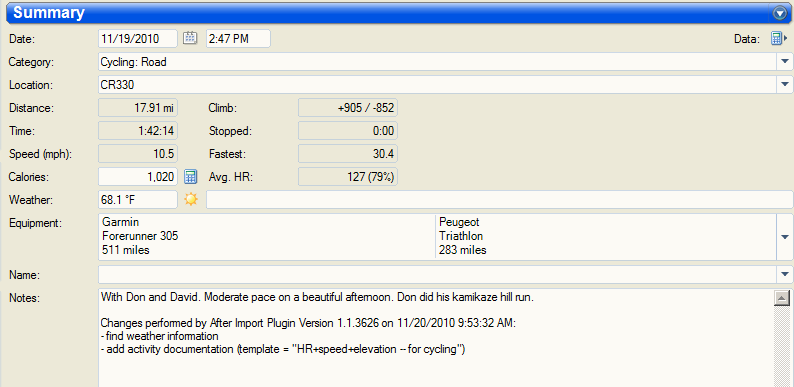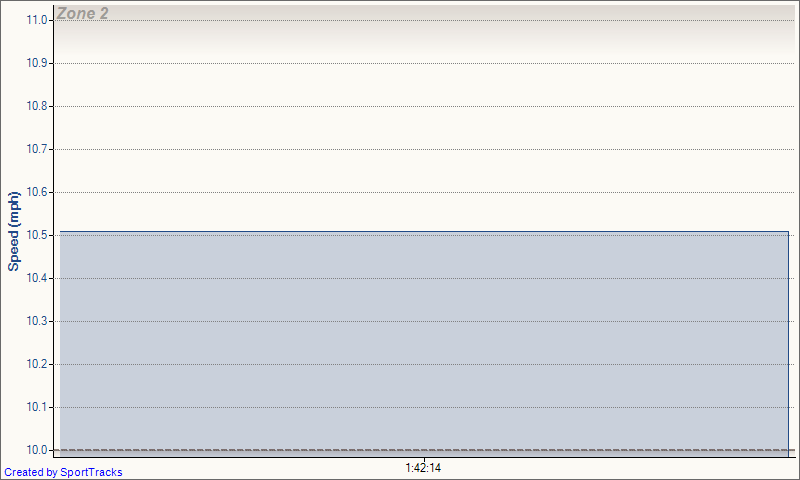 The detailed reports start with an overall summary for a quick glance at the session. For a workout that has splits, the split analysis can be viewed many ways including the speed, heartrate, elevation, etc.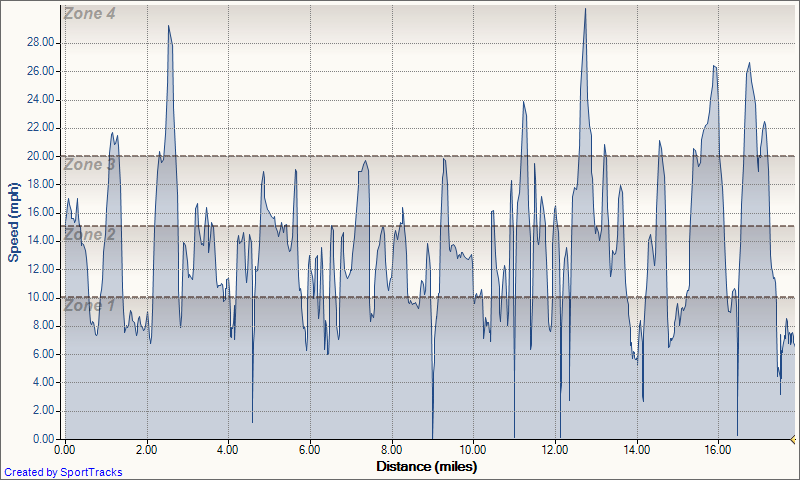 Each data component is shown both in a table format (and the columns are user-adjustable) and in graphic format with many different charting patterns available. These two graphics show the speed over the distance ridden. The graph is charted in one of many available ways. Other graph options include: speed/time, speed/zone, speed vs avg./zone, and a couple of others. The point is that you can look at your data graphically in many different ways.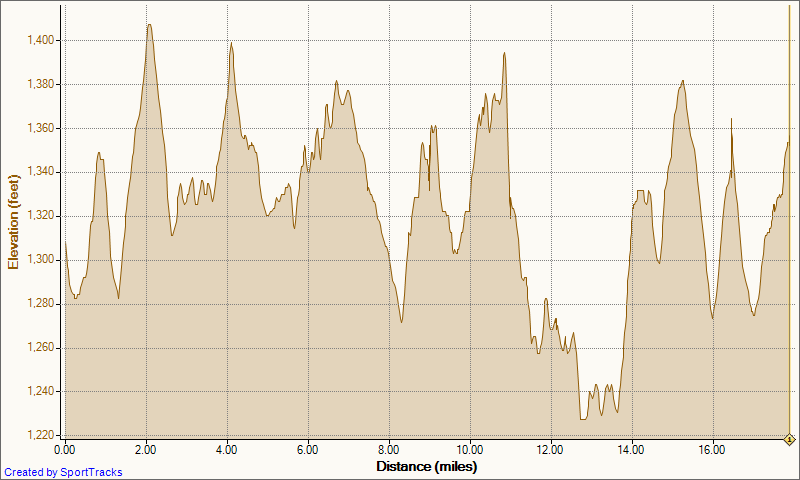 The last two "big picture" graphics are the weather plots and the route map. The weather data is obtained upon uploading the data into ST and it uses area weather facilities to plot the weather data against the time plot of the activity.  It's a very busy chart, but could be quite useful in understanding for long activities why performance was especially good or bad for portions of the event. I did this same ride on Wednesday as the cold front was coming in and could see when during the ride the front arrived. You guessed it:  in time to give me a headwind both outbound AND coming back!
Lastly, there is the activity log.  Here is a screen shot of a portion of the log.
OK, confession time:  part of the lure of the program is the "geek factor" but it truly does help understand what you are doing.
Recent Possibly Related External Links